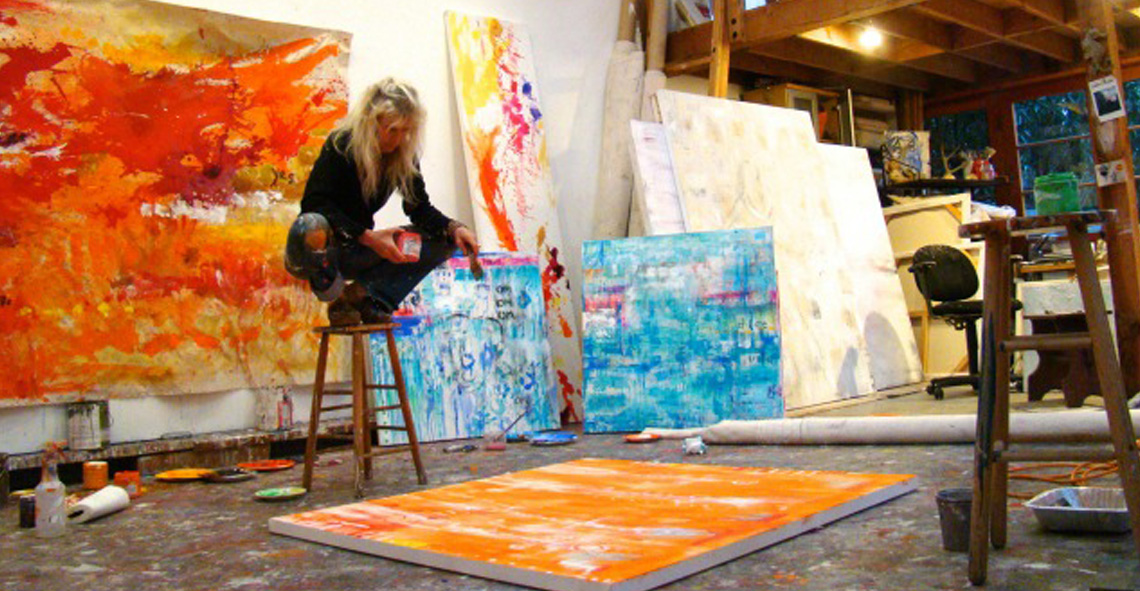 ARTIST'S FAST TRACK to SUCCESS with Art Coach and Mentor Amadea Bailey.
Have you ever dreamed of being mentored by a professional full-time artist who has been painting for 35 years and has a thriving art career? Then you are in LUCK!! Because I am offering two different programs to artists who are serious about taking their career to the next level!!!  I will help you with everything from your money story (your beliefs about making money as an artist) to the nuts and bolts of creating and sustaining an art career. We will examine your goals and what has kept you from moving forward in the past and then implement concrete steps towards making these dreams a reality NOW!!! This program is for you if you know you are a talented dedicated artist… whether just starting out or already with a substantial track record…. and this is the year for you to go for your biggest dreams and become the ROCKSTAR you know you are meant to be. No more excuses, no more hiding out. The world needs your art now more than ever. Let me help you gain more confidence and concrete skills so you can knock it out of the park!!!!
I will offer you support, accountability and 35 years of experience as a fine artist.