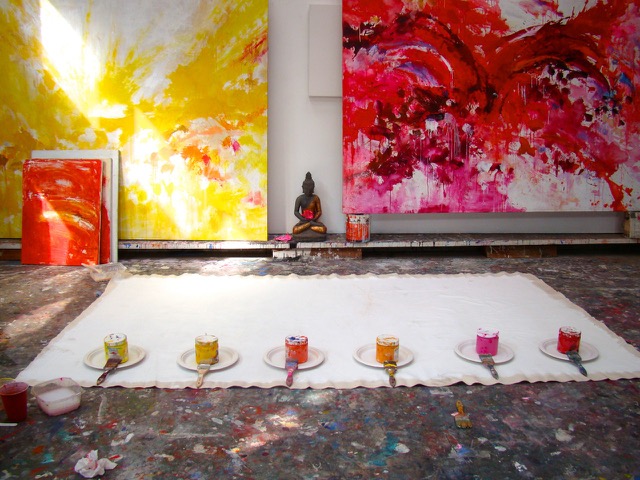 THE 90 DAY PROGRAM
This is your opportunity to say YES to all that YOU desire, to say YES to yourself  and to get the guidance  and support you need. As your coach Amadea will be a catalyst for your change and will be working for the best version of you possible. Your evolution is going to be MUCH easier if you have someone in your court who has walked the path and can help you stay on course and give you support, accountability, guidance, clarity and even tough love when you falter and are ready to run away , shut down, or put your head in the sand. 
Amadea has developed a 3 month or 6 month customized one-on-one signature program that will help you reach your goals. Each session is 60 minutes and will be conducted on the phone, skype or zoom.
The following is a list of possible subjects and themes that you can choose to work on. 
Get clarity about your goals and your dreams

Become aware of your own roadblocks and blind spots

Challenge your limiting beliefs

Wealth Consciousness training

Website creation and review

Build your self esteem and confidence

Create a positive mindset

How to promote yourself on Facebook & Social Media

Writing a monthly newsletter  ( one of the most important things you can do for your career)

How you talk to the public about your work/writing out your story

Getting and using testimonials from your fans

Visibility Issues

Creating a bio/cv

Get honest direct and compassionate feedback

Create action steps that will move you week by week closer to your dream
For artists, we will also focus on the following topics : 
Artist statement

Portfolio

Bio

How to approach a gallery

How to produce a show on your own

How you can organize your time so you are in your studio every day doing what is it is that you are best at

Pricing your art 

Creating a consistent body of work

How to promote bodies of work that are entirely different

What to do when you have "artists block"
You will get my 100% undivided attention, and access to my 40 years of experience as an artist and entrepreneur.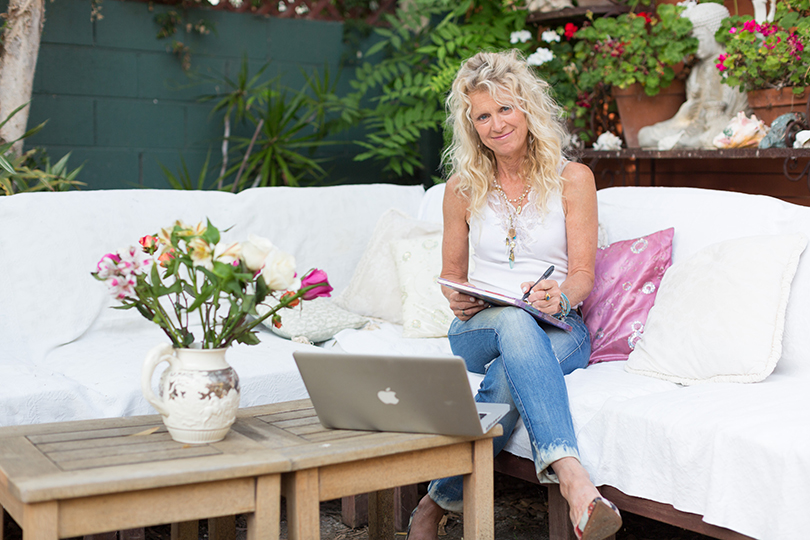 Amadea is passionate about helping people achieve their dreams and live into their true potential.   Now more than ever the world needs YOU to be contributing your greatest gifts. If you are interested, please reach out to her at
amadea@verizon.net
or
click the link below to set up a discovery session
to see how she can help you create your dream career. Looking forward to talking to you!!
---
---